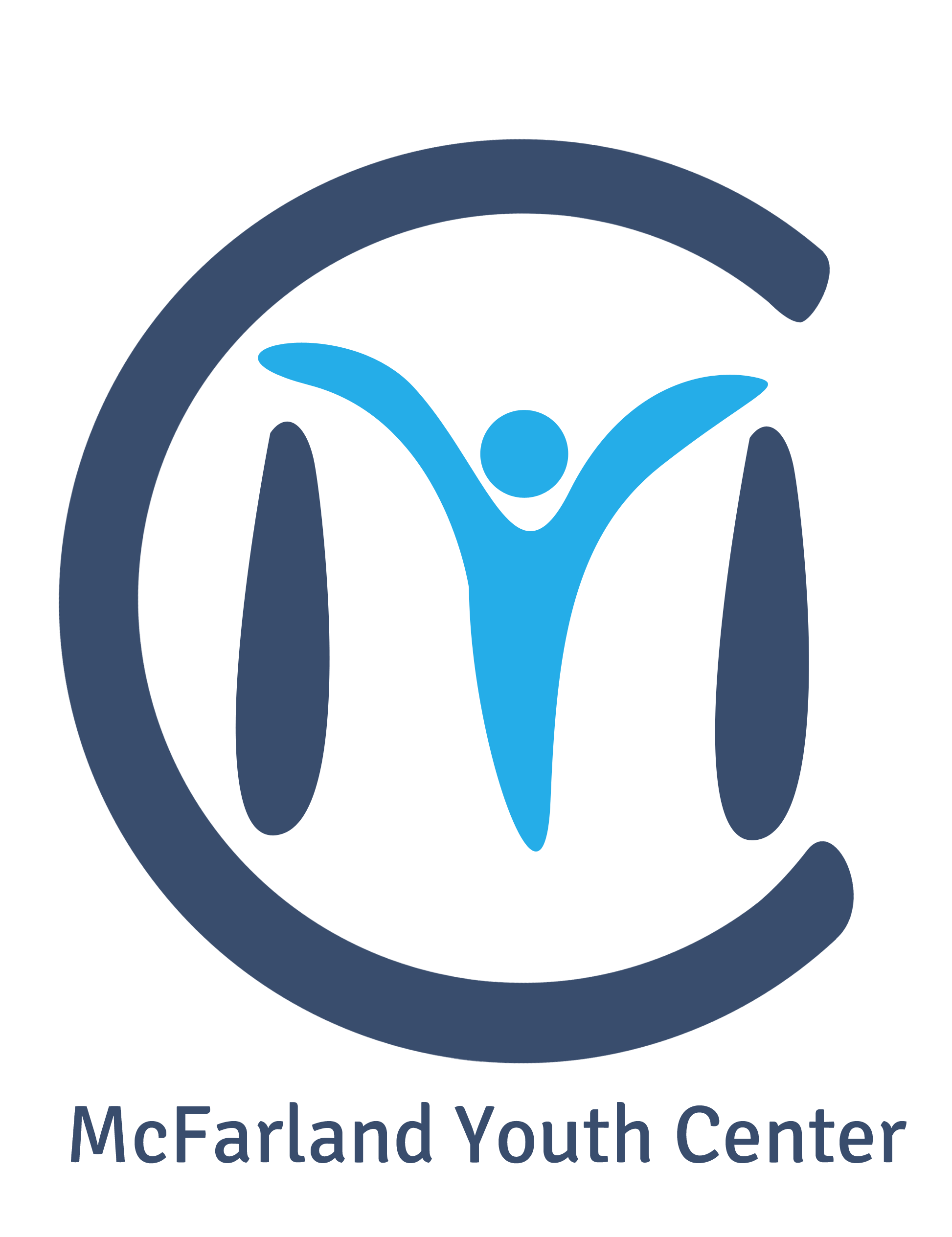 Internship Positions
​
The McFarland Youth Center is able to host interns from many colleges around Dane County.
​
Work with and empower youth of diverse physical, cultural and emotional standings.​
​
Assist with the creation and implementation of structured programming for middle school youth. ​
​
Assist with the planning and implementation social emotional groups.
Participate in restorative justice methods to behavioral redirection.
Maintain a safe and respectful environment.
Act as a mentor and support system for middle school youth.
Be an adult that our members can trust, feel comfortable with, and learn from.
Work in the community with youth to experience community volunteer service.
Learn about youth programs and social emotional learning.
Opportunities to assist with grant writing, reporting, website work and tracking.
Audit local middle school and learn more about working partnerships.
​
Interested in learning more about a McFarland Youth Center Internships? Email Below